Where to get your COVID-19 vaccination
You can get a COVID-19 vaccine at a variety of locations across Western Australia, including GPs, pharmacies and state-run clinics. The easiest way to find your nearest vaccination location and make an appointment is to book online.
Where to get your COVID-19 vaccine
Did you know you can book your COVID-19 vaccine appointment at a participating GP, pharmacy or a state-run clinic?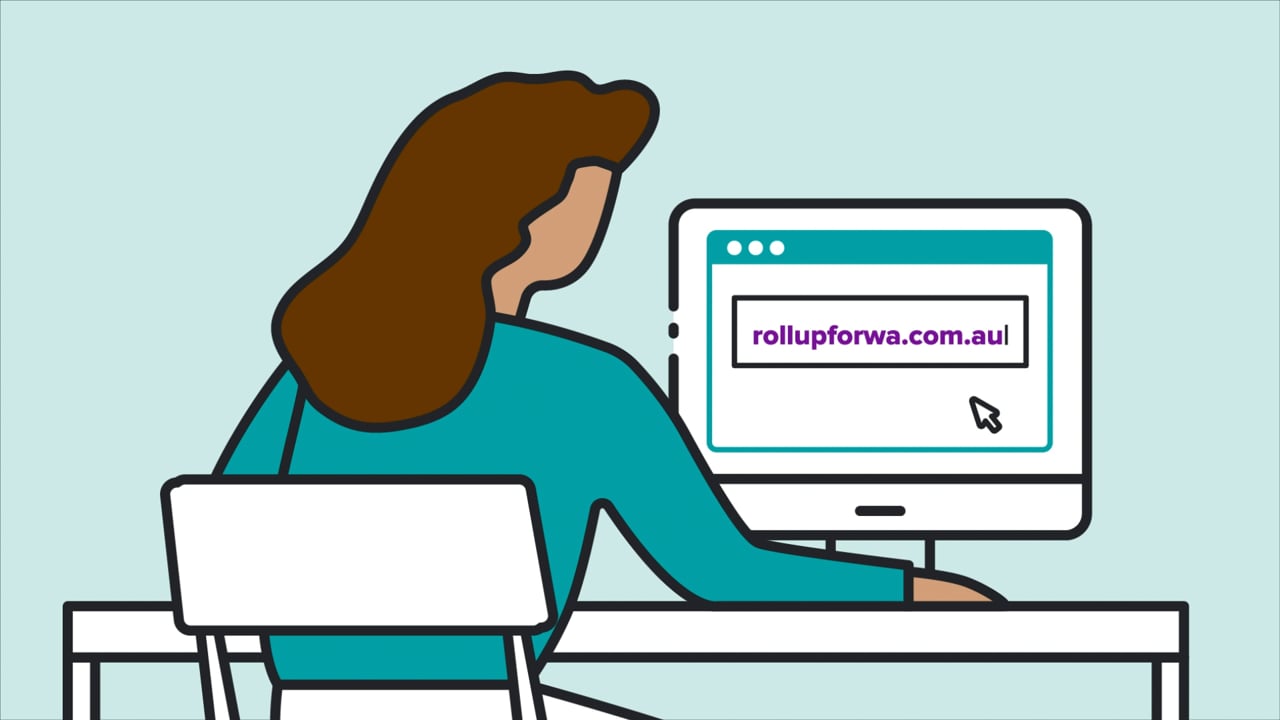 GPs, respiratory clinics and Aboriginal Medical Services
You can book your vaccination at participating GPs, respiratory clinics and Aboriginal Medical Services. Find your nearest location by following the steps when booking online.
Pharmacies
COVID-19 vaccinations are also available at participating community pharmacies. Find your closest participating pharmacy when booking your appointment online.
Community clinics
There are state-run COVID-19 vaccination community clinics open across Western Australia. Opening hours and days vary for each clinic. Bookings are recommended, though some clinics offer walk-in vaccinations if people have registered on VaccinateWA. Select a clinic below to find out more information.
Metropolitan clinics
Transperth has a public transport guide for the metropolitan area to help you get to your vaccination clinic.
Regional clinics
There are over 100 locations administering COVID-19 vaccinations across regional Western Australia. When you register to book your appointment, you can select from nearby locations or be notified when a clinic is coming to your area.
For a list of regional clinics please visit the HealthyWA website (external link) and click on Regional COVID-19 vaccination clinics.