COVID-19 vaccine safety and side effects
To help answer some common questions and address the myths surrounding COVID-19 vaccinations, the WA Government has teamed up with popular medical commentator Dr Karl on this series of You've Got Questions videos.
Are COVID-19 vaccines safe?
A huge amount of health resources, and development was committed to the COVID-19 vaccines. This is why the COVID-19 vaccines were developed quickly and safely.
What are the possible short-term side effects of the COVID-19 vaccines?
Most vaccines have mild and short-term side effects. Side effects are usually a welcome sign that your immune system is responding to the vaccine.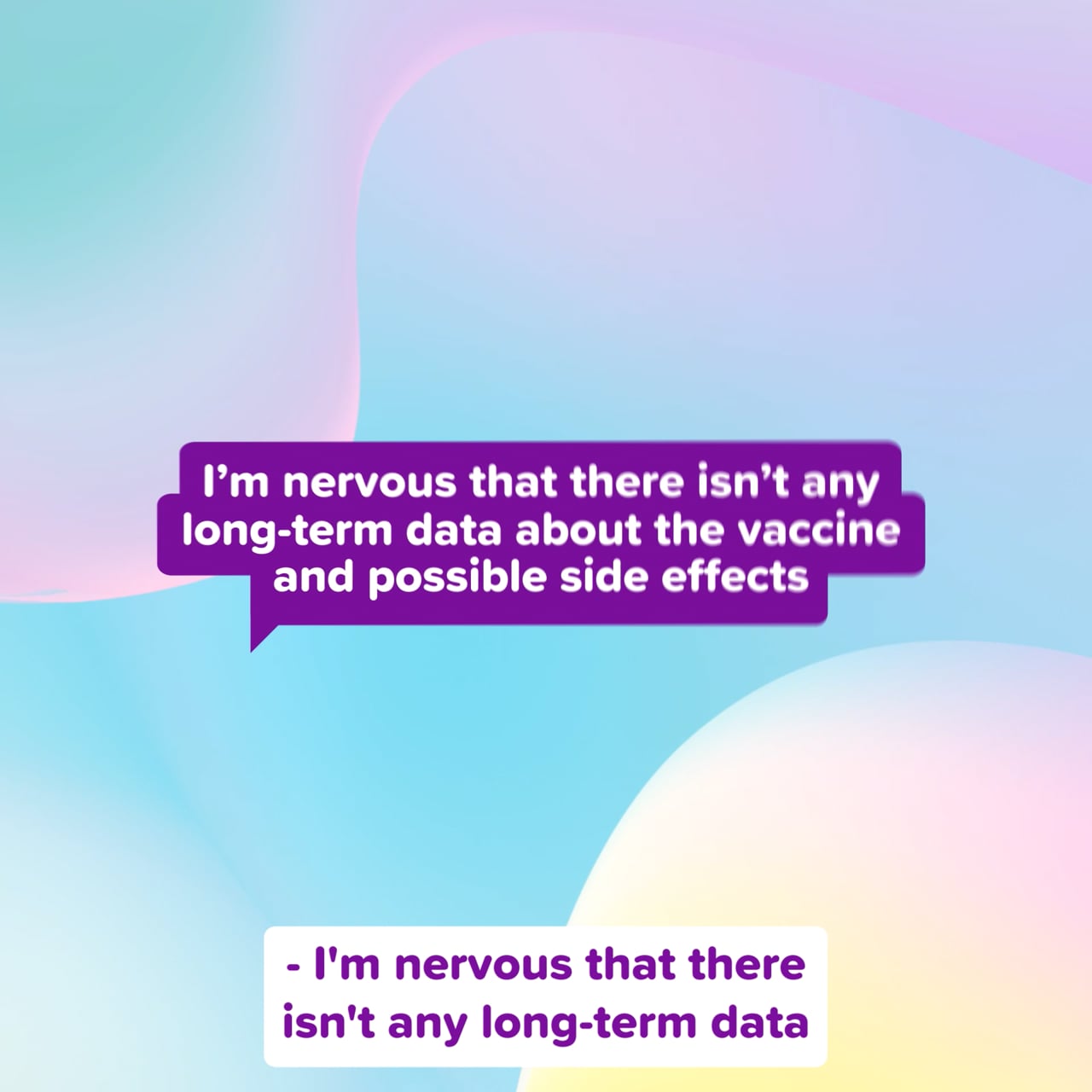 Why is AstraZeneca still being recommended as safe?
Dr Karl acknowledges the rare blood clotting associated with AstraZeneca, which occurs in about five in every one million people who get vaccinated.