COVID-19 vaccine long-term data and side effects
To help answer some common questions onhow the COVID-19 vaccines were developed and explain they don't affect your DNA, the WA Government has teamed up with popular medical commentator Dr Karl on this series of You've Got Questions videos.
I'm nervous that there isn't any long-term data about the vaccine and possible side effects.
Dr Karl is confident any side effects from the COVID-19 vaccines would appear quickly, rather than in the long-term, based on years of data on vaccines.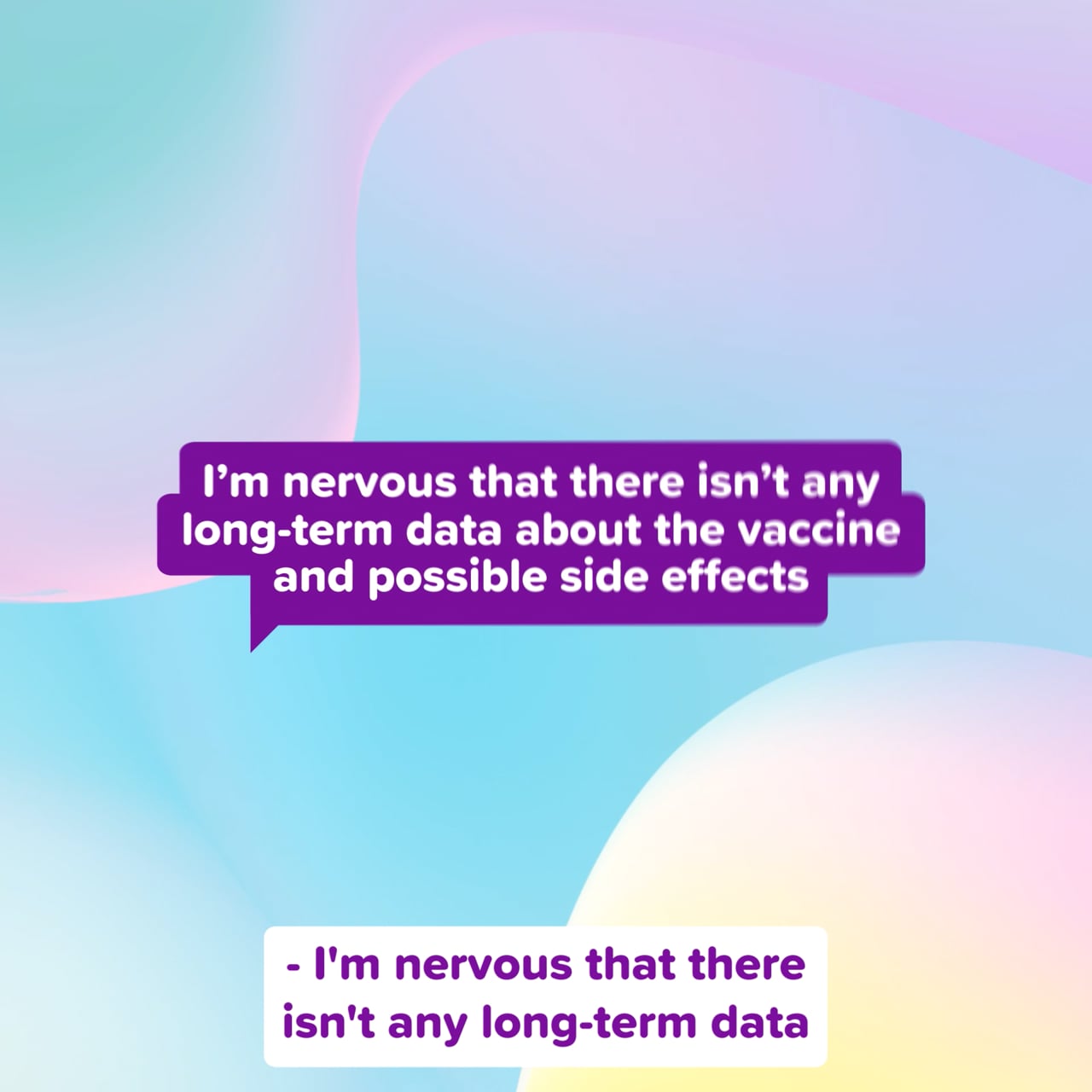 Do any of the COVID-19 vaccines alter your DNA?
Dr Karl explained how both the vaccines approved for use in Australia work alongside your immune system and none of them change your DNA.