Can I still get COVID-19 if I am vaccinated?
To help answer some common questions on how COVID-19 vaccines can protect you and others around you, the WA Government has teamed up with popular medical commentator Dr Karl on this series of videos.
Can I still get COVID-19 if I get vaccinated?
While you can get COVID-19 after vaccination, the vaccines almost completely protect us from dying from COVID-19 or becoming seriously ill.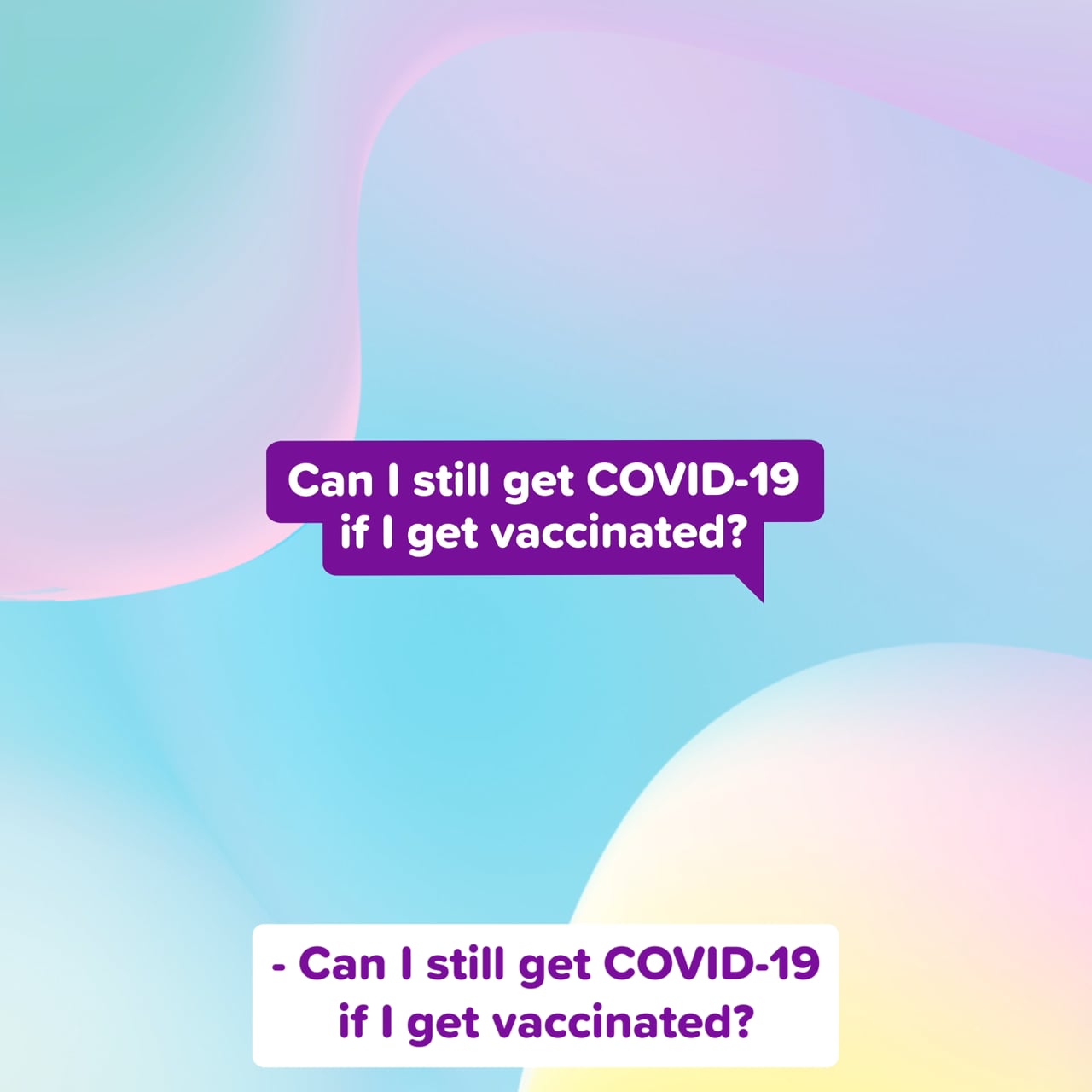 Can I still transmit COVID-19 to the community even after I get vaccinated?
It's much less likely you will infect others when you are fully vaccinated.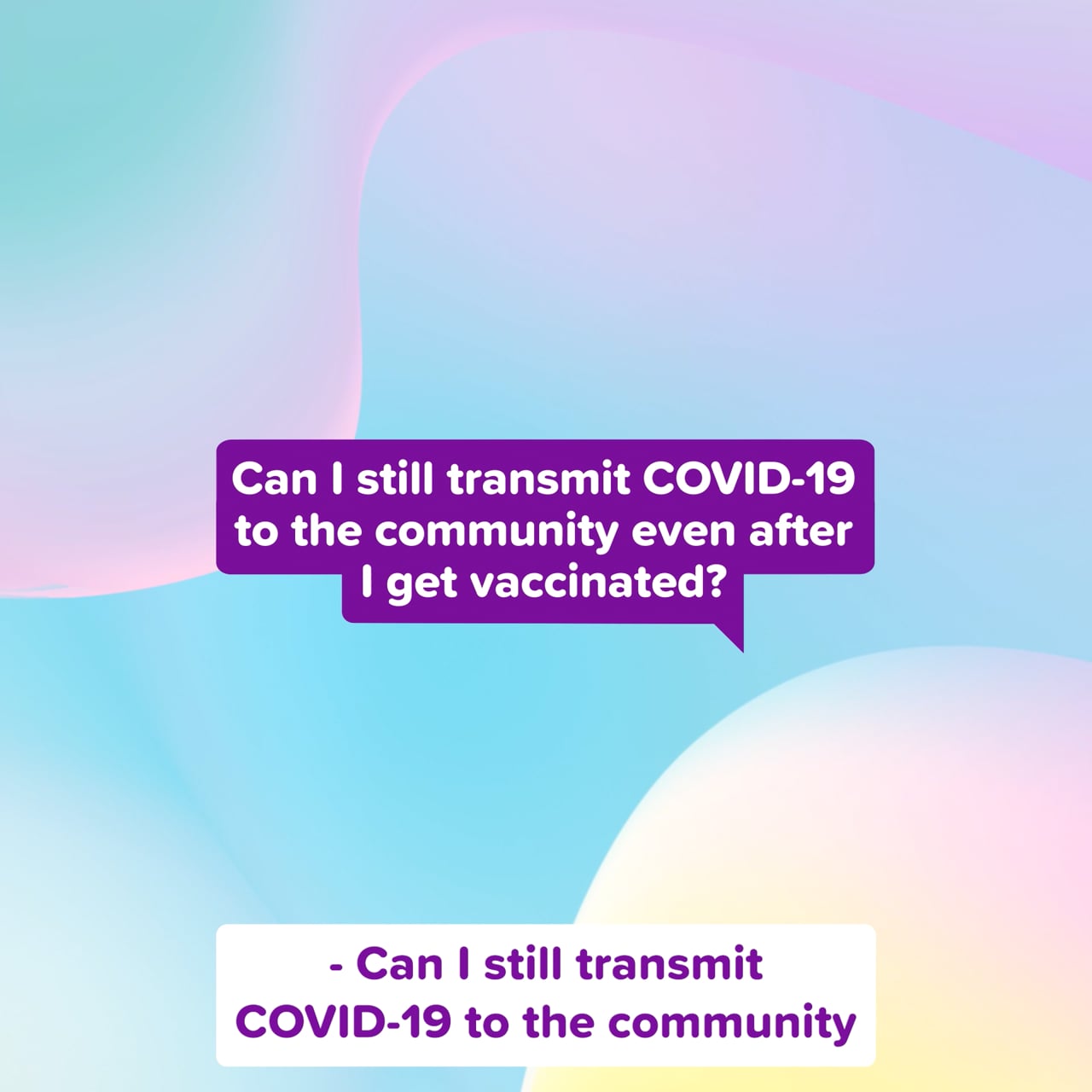 Why should I take the vaccine, if I still have to follow restrictions?
When the vaccination rates in the population get high enough, we'll see lockdowns becoming less likely, fewer restrictions on people who are vaccinated.