Can I mix COVID-19 vaccines?
To answer common questions and dispel myths about COVID-19 vaccines, the WA Government has teamed up with popular medical commentator Dr Karl on this series of You've Got Questions videos.
Can I mix COVID-19 vaccines?
There's almost certainly no need to mix vaccines. But there are some cases where vaccines may be mixed.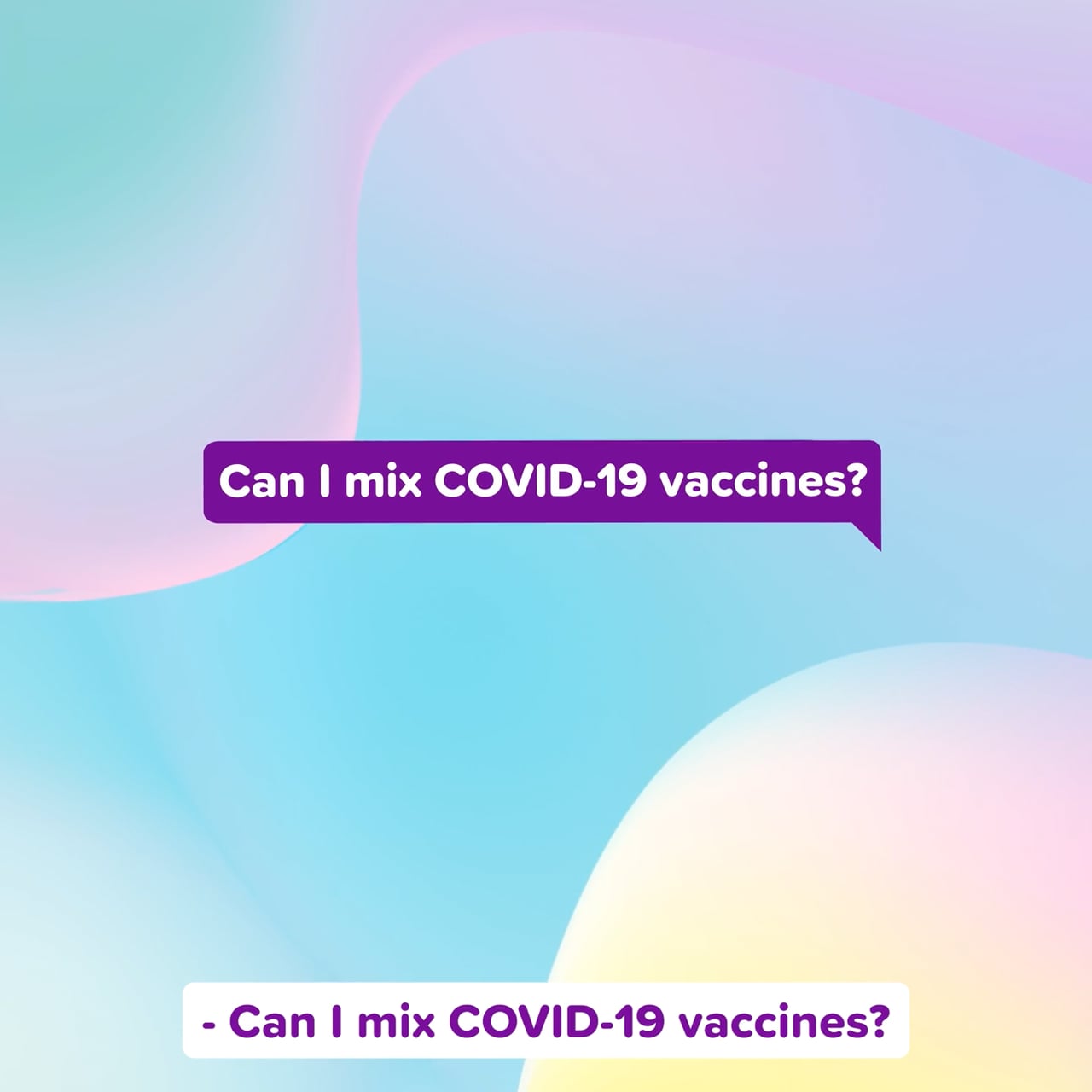 Do I need to get two doses for the COVID-19 vaccine to be effective?
The vaccines available in Australia require two doses to get maximum protection.